Home
---
---
Here you will find a few ideas for a short and long trips. Most of them start and end in Cambridge and are easy to complete within one day. However, there are also a few with a start point further away but in easy to reach locations.
---
In the Blog section you will find snapshots from my trips, more personal relations, observations and inspiration how to spend time outdoor.
---
What this page is about? It is about spending and enjoying time outdoors, exploring surroundings and staying close to nature. Please see Contact&About section for more details.
---
From the blog
From Facebook
---
Please visit Contact & About section to find out more about the page or let us know in case of any questions, ideas or suggestions!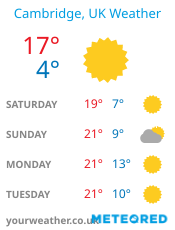 ---